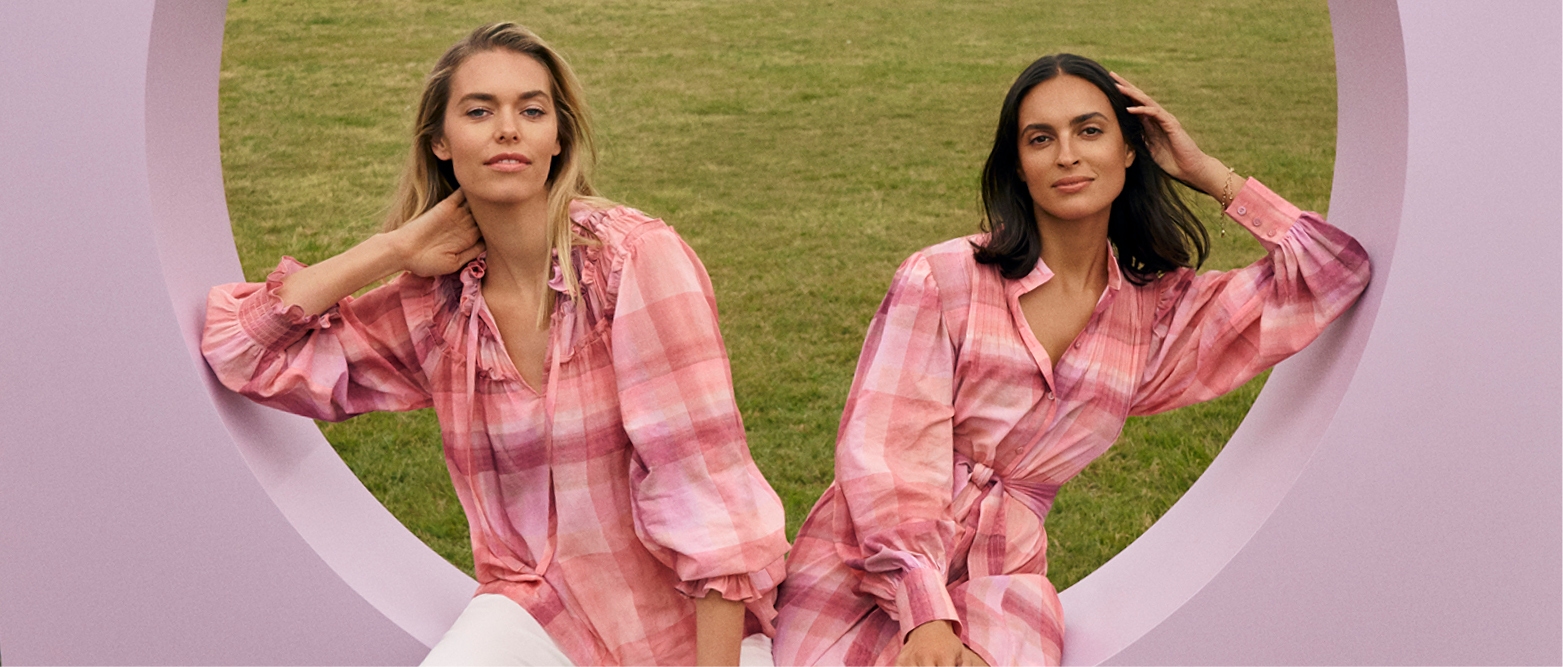 SUSSAN | FOR WOMEN. BY WOMEN
We're Australian women designing for Australian women. What you expect from your clothes, we expect too.
Our collections are designed to work however you wear them. Silhouettes we know suit. Cuts we know flatter. Styles we know you love.

LED BY WOMEN.
DESIGNED BY WOMEN.
MADE FOR WOMEN.
SUSSAN | FOR WOMEN, BY WOMEN
Sussan makes clothes that work for Australian women. For the office, for the beach, for lazy days at home, big nights out and everything in between. We've fashion for every occasion because we've lived every occasion. Our new season shirts, dresses, jackets, coats, skirts, pants and accessories give you fashion that fits into life. Versatile fashion pieces that make dressing with confidence effortless.
Sussan. Made by women, for women.